Enchanting experiences,
with incredible locals
Book unique and memorable travel experience guided by locals
Go local in Charming Cities
Find a private guided tour with one of our locals
Why you should book a
Withlocals tour
100% Customizable

Let your local host tailor the tour
completely to your wishes.

Private guided tours

No strangers on your tour.
It's just you and your local host.

Responsible

Our tours are designed with
people, places & the planet in mind
Get inspired by our tours
Make memories that last with our privately guided tours
We have released our
2023

Impact Report!

Discover the milestones we've achieved in 2022 and 2023. From the number of local hosts we've supported to the economic, social, and environmental effects we've generated. Take a look at the tangible difference we're making in the lives of our hosts, their communities, and the travelers.

Read our 2023 Impact Report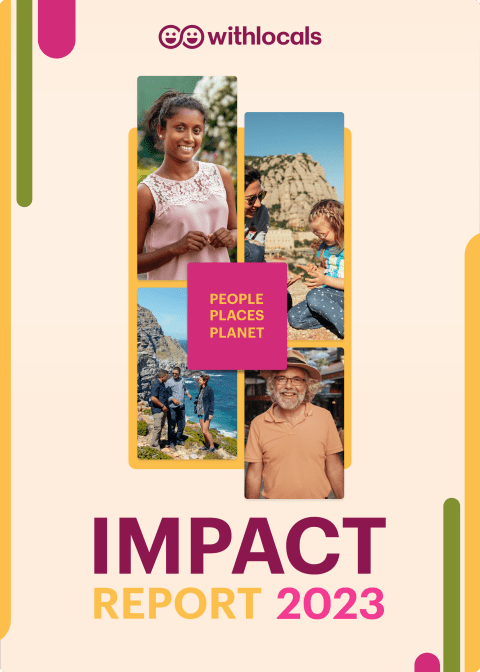 Top 5 destinations for foodies
Discover the best way to know the city, by food!
See all food tours
1.

Madrid

From modern to traditional cuisine. From cocktail bars to centuries-old cafes. Savor the very best. Madrid has it all!

2.

Hong Kong

HK is a foodie paradise, and its cuisine is as flavorful as it is rich in culture and history.

3.

Rome

When in Rome, do as the Romans do: discover the beauty of Italian food! From authentic plates of pasta & pizzas to the best gelatos!

4.

Kuala Lumpur

Kuala Lumpur's cuisine is rich in many flavors. The melting pot of dishes is sure to tantalize your taste buds!

5.

Milan

Thanks to its iconic dishes and cosmopolitan atmosphere, Milan is the perfect place to make your taste buds dance.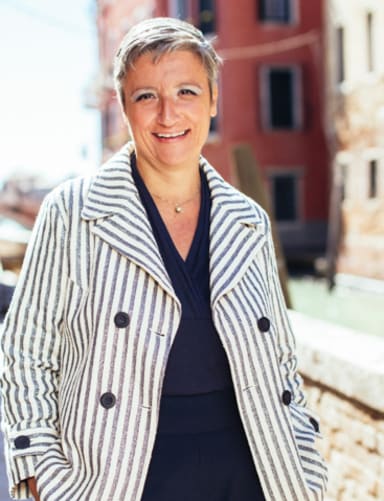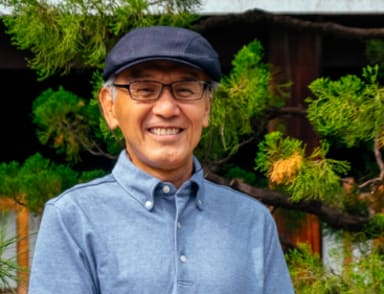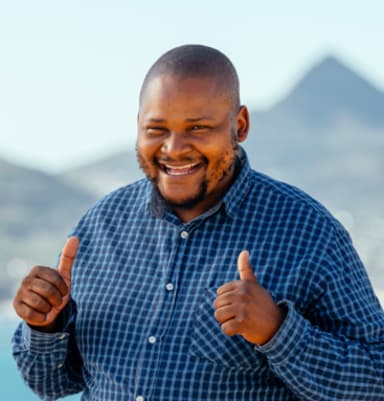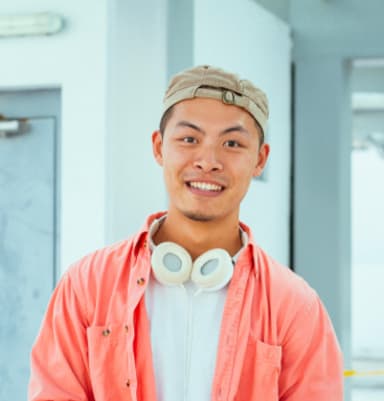 Find your
own local
Our local hosts can offer you a truly unique tour. Get in contact with your favourite local host for an offer 100% personalized to your wishes.
Top 5 destinations with kids
Discover our family friendly tours tailored to your family's wishes.
See all family tours
1.

Magical Paris

Paris with kids? Oui! From cool sights to fun playgrounds & yummy food. It's the perfect city to have a blast with the family.

2.

Ancient Rome

The Eternal City is filled with treasures! Ready to discover them with your family? Top it off with yummy pizzas & gelatos!

3.

Creative Barcelona

Whether your kids are into playing at the beach, eating yummy food or running at the park - the sunny city of Barcelona has it all!

4.

Majestic Porto

Porto is perfect for traveling with kids. From cool parks to the seaside and Family Friendly attractions - there's plenty of fun for everyone!

5.

Active Budapest

When in Budapest, your family is in for a treat! Delicious food, cool boat rides, and much more family fun awaits.
Why
Withlocals?
At Withlocals we offer unique experiences with locals worldwide. We are a global community of locals and travelers who share a passion for travel and a desire to connect with each other. We are a B Corp certified company and we are committed to sustainable tourism.
Read our story
Find your perfect experience
Discover experiences based on your interest
Travelers love our locals
What other guests say about our tours and locals
A great 3 hours with a cool local

"We were a large group of people and had a great tour with Sebastian, he was very accommodating and friendly, made sure we had everything and shared his knowledge with us along the way. We got to some local places that were very nice to see. Very very nice tour with a very very nice guy."

Chen

About local SebastianBarcelona,

November 2022

Great day out with Big!

"Our tour with Big was just fantastic. We learnt so much about Thai history, culture and food, and of course tasted some amazing dishes along the way. I would recommend a tour with Big to anyone as an introduction to Thailand and Bangkok!"

Sam

About local BigBangkok,

November 2022

Great experience

"It was one of the best decisions to book Ceren. She took me through Istanbul, we tasted amazing food and coffee. We had such a good time together, nice chats and a lovely walk. Can recommend her 100%!!"

Suzanne

About local CerenIstanbul,

September 2022
Experience the Best Destinations
Take a tour of the world's most beautiful and fascinating destinations with a local
Discovering Regions through Local Eyes
Discover each region like a local, as we take you off the beaten path for the best places