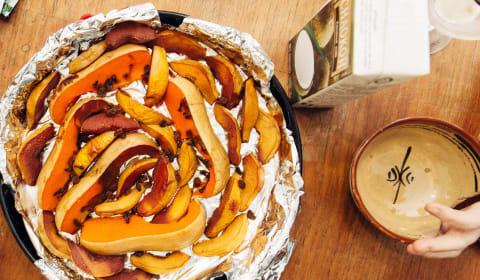 Fill Your Belly With Delicious Food Made By Locals
Like any good Belgian, people from Antwerp love to eat! And they love to cook as well. Luckily for you, you can experience it! Our local hosts offer delicious homemade meals, cooked with a great deal of care and expertise.
Eating at a local's home is definitely among the top things to do in Antwerp. In addition to an awesome meal, you can enjoy a tasty Belgian beer or a good glass of wine, if beer isn't really your thing. And last but not least, you'll have the opportunity to have an awesome chat with your hosts! Ask them anything you want to know about Antwerp and they will be happy to share their stories with you!