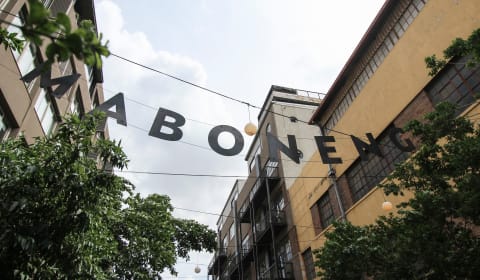 Explore the Maboneng Precinct
Maboneng, meaning 'Place of Light', is a beacon of Johannesburg's urban revitalization. This neighborhood, once industrial, now thrives with creativity and entrepreneurship.
Discover a diverse range of art galleries, unique boutiques, and inventive eateries. Maboneng is a celebration of South African culture, showcasing local artists and designers.
The area buzzes with a palpable energy, inviting visitors to explore its street art, live music scenes, and vibrant nightlife.
It's a place where the spirit of Jozi's urban culture is most vividly felt, making it a must-visit for anyone seeking an authentic Johannesburg experience.
Local tipVisit the Market on Main on Sundays for local crafts and cuisine.