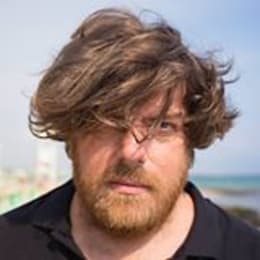 Your private guide:
Fabrizio
About Fabrizio
Location:

Milan

Languages:

English, italiano

Response time:

less than an hour
Ask me anything you want on Photography and the wonders to be discovered in this restless city.
Read reviews
(1)
Fabrizio offers:
100% personalized local things to do & food experiences
Guest reviews about Fabrizio
Milano Fab Food Tour
It is so nice when people of the craft open their knowledge and experience to other. To have a photography workshop and tour around the new city was my dream for a long time. Thank you Fabrizio for making it reality. And a quality time! I am so glad that you were not intimidated by how different our levels of photography were - he was eager to explain the things from basic levels to theoretical understanding of photography and rules of composition. He was quick to learn how my camera works and show me few very useful tricks that I still use (exposure lock up, hell yeah). I would never have found so many picturesque corners of Milan if I haven't walked around with an open and sharing local.