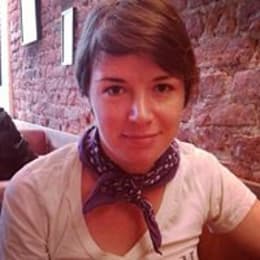 About Tatiana
Location:

València

Languages:

English, Español, Русский

Response time

less than an hour
Since 2012 I've been travelling the world and writing non-fictional books. After living in Vientam, Latin America and Istanbul and publishing 7 books I've settled down in Valencia, gave birth to a baby and bought a foodtruck.
Knowing a place where I live has always been extremely important for me. That's why here in Valencia I'm really dedicated to getting to know this city and it's culture. As a passionate traveller I also know that sometimes what you most need is not a formal city tour but a friendly walk, or an adventure or just a moment to stand and stare or enjoy the moment.
I'm also a mother, so I'm really keen on making my Valencia walks kids-friendly.
Read reviews
(32)
Tatiana offers:
100% personalized local things to do & food experiences
Guest reviews about Tatiana